IELTS, become world`s popular language in very short duration of time and everyone should qualify before apply to abroad country. Good communication skills are must to get career growth and English is the preferred language for communication in the corporate world. Anybody who wishes to make a successful career needs to have a strong command over this language. Most of us find it difficult to learn this language because we are not brought up in an English-speaking environment. English speaking courses can help a lot if you have a desire to gain fluency in English.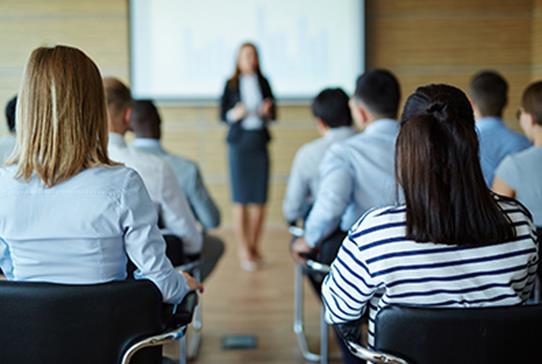 At NCI, customer service is a priority and is an essential part of our work. We are continuously focusing on the ways, in which to enhance the overall student experience. We treat the goals and targets of our students as our goals. We strongly believe that NCI`s success lies in the success of our students.  We are engaged in the process of imparting of knowledge and skills and subsequently fulfilling the aspirations of the students and at the same time preparing them, so that they make their presence felt in the country where they study or reside. There is no age of learning, a one can learn anything at any age because learning is not connected with age. whether a person is of 20 years or of 80 years he can learn if he have a desire of learning. We are here, to provide  help, assist and guide you on  each and every step.
NCI, is a team of self-motivated, highly dedicated and experience professionals, we are having  a single-minded focus on empowering our students with English communication skills that enable them to achieve their goals. NCI, believes in continuously reinventing itself with an aim to get as close to perfection as possible. We compete with ourselves thus offering a better value to our students with guaranteed satisfaction.
Provide value and satisfaction to customers  by giving global English programmes to our students.
To pursue international standards of excellence in all our programs , IELTS, Spoken English and Personality Development.
processes of continuous improvement and self-evaluation is a continuous process
NCI, believe that each student's English requirement is different and it needs to be addressed and work on it in customized manner. Depending on each student's needs and plan, we draft individual modules and design a learning plan that will be unique to him or her.
At NCI  we provide training to  students with exceptional English communication skills that help them to achieve their respective target:
Score the required Bands in IELTS
Improve Spoken English
 We take pride in our commitment to quality, result orientation and customer satisfaction.
At W2E You will be exposed to a whole new culture, and gain appreciation for new things and people. Whether you are learning for your career, for higher education, or just for fun we have a perfect programme for you.