Nimble Career is the best education hub of Bank coaching Institute in Jalandhar. Start working on your weak areas and improve upon your strong areas as well. Begin getting ready for saving money, explore yourself and discover genuinely where you stand. At Nimble Career Jalandhar, we have a brilliant group of very much experienced experts that assistance you out in arranging your objectives. Remove your hesitation and improve your personality as a whole. Our objective is to ensure that all students who attend our programs undergo intensive training/coaching for all the exams. We take pride to provide best results in Jalandhar.Nimble Career is specialized in coaching for banking examinations, headed by the Team of Professionals and Bankers.
The Institute was established in the year 2011 and has successfully created a reputation for itself and exceeds record to on success ratio up to 98%Nimble Career is known as one of the best educational Institutes (Coaching Center) in Jalandhar .We provide training in different fields such as….
Bank Probationary officer (PO),
 Banking Clerk,
 Bank Specialist Officer,
 SBI, IBPS, RRB Clerical,
 RBI, SSC,
 Railways,
 PCS, IAS, IPS, UPSC
 Civil Services Exams (CSE),
 Post Office
UGC-NET, JET, TET (PSTET, CTET)
Punjab/Center Govt. and other state government exams
This establish is perceived as extraordinary compared to other known organizations in advanced education. It is here that every one of the understudies appreciate add up to opportunity to build up their imaginative talents. We strike to improve the basics because clearing basics improves your efficiency to answer question and time management is very crucial to take any exam. We improve language, expression and knowledge.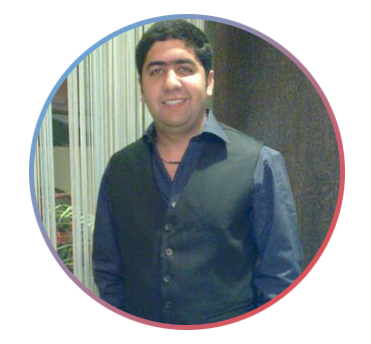 Nimble Career Institute is currently working in the following domains